Web design without the hassle.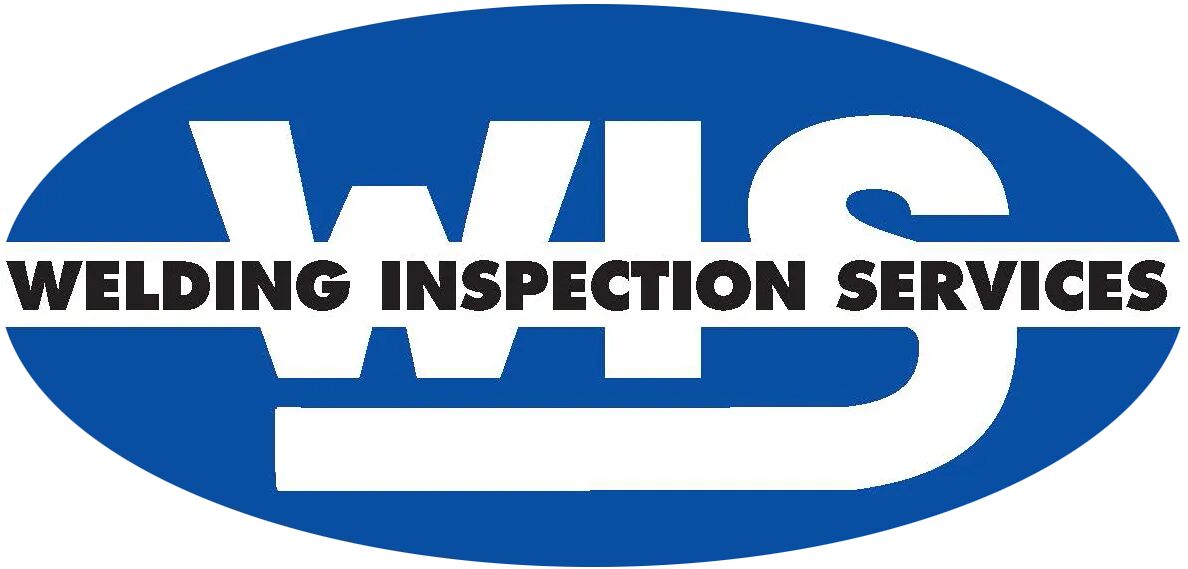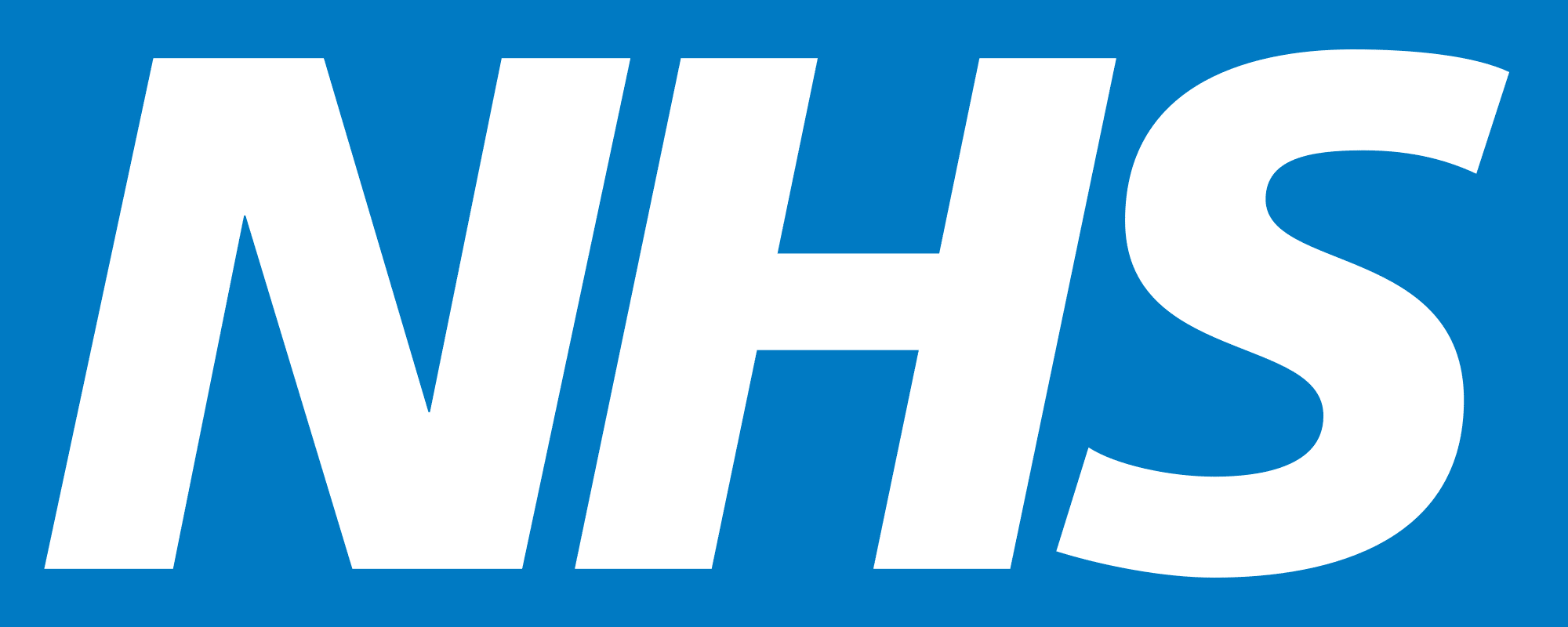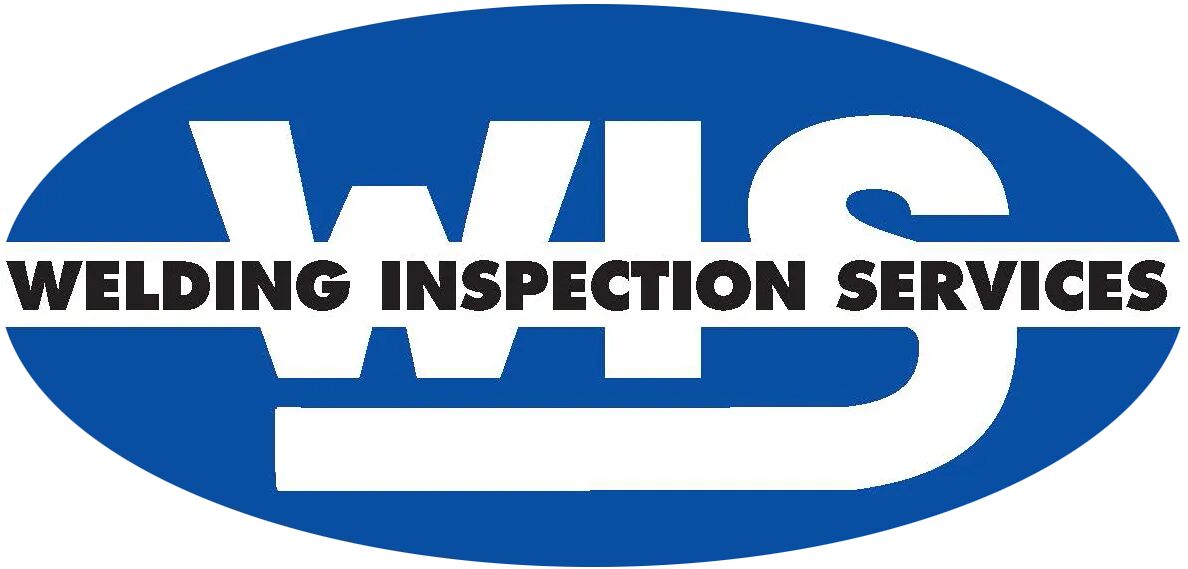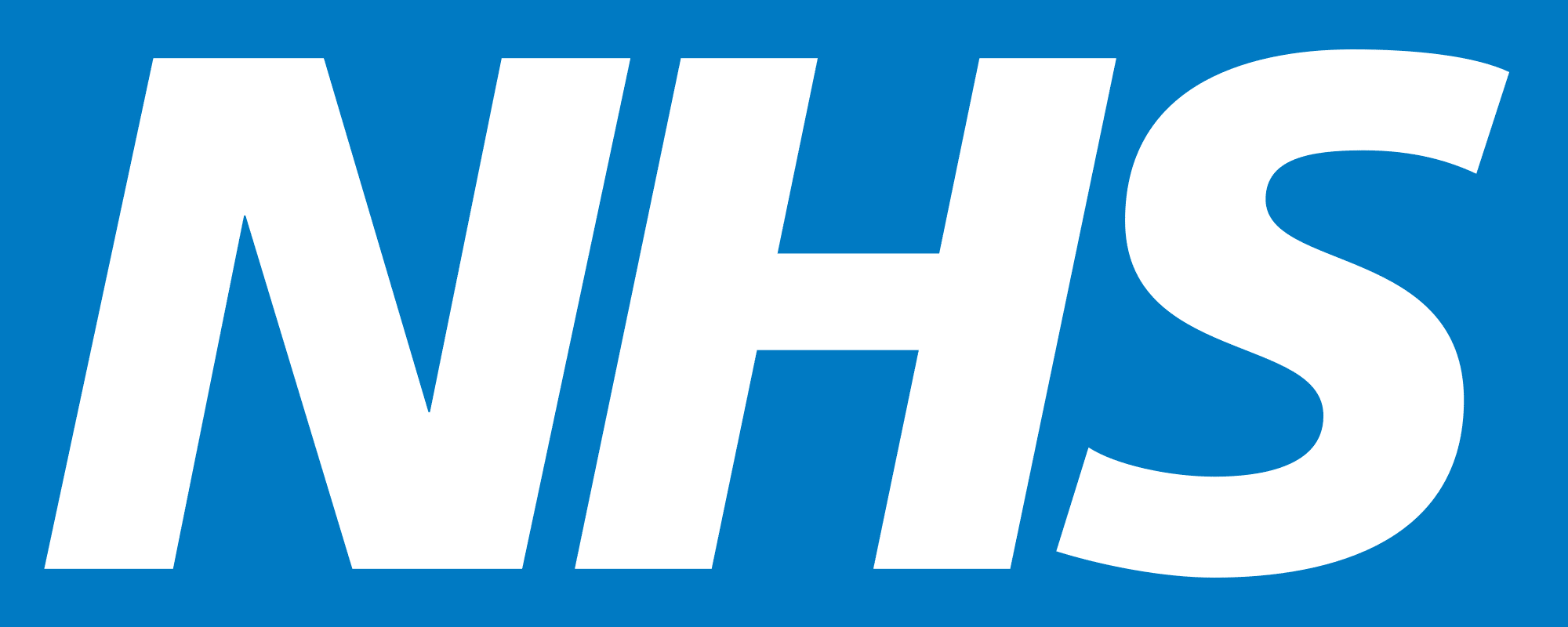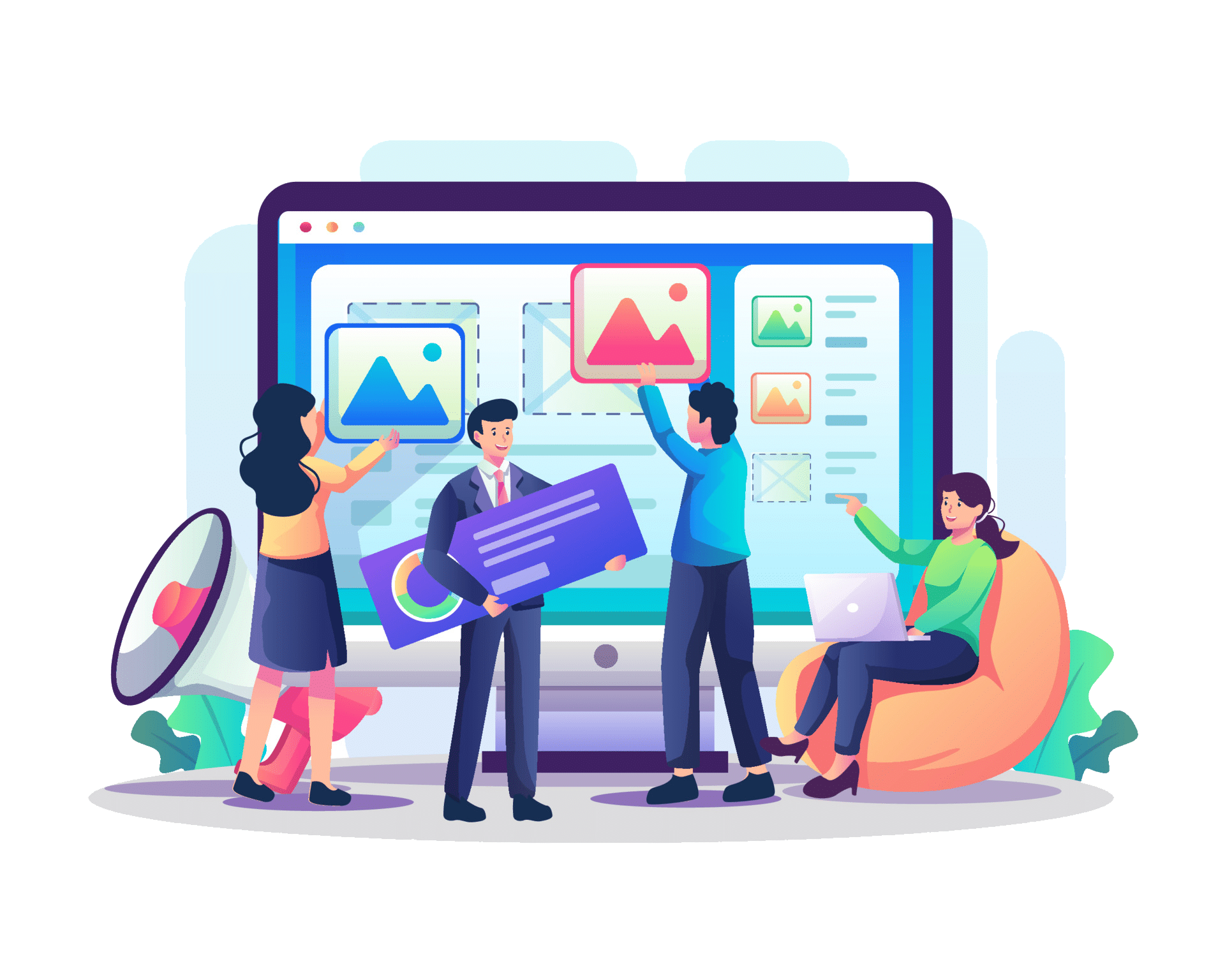 We deliver real results with expert web design that looks great and drives conversions to help you achieve your online goals.
Free consultation

Competitive pricing

No hidden fees. Transparency is our thing

Mobile-responsive designs

Personal dashboard login details

Organic designs. No templates

No support tickets. Just a direct line to us

No hold music. Promise.
We provide bespoke web design services with a focus on
customer satisfaction.
We offer a range of services to help you with your website needs, whether it's creating a brand new website for your business, revamping your existing website, or taking over the management of your current website from your previous web designer. Our services include optimising your website's click-through rate (CTR), designing an engaging website to reduce bounce rate, and setting up analytics to track your website's performance.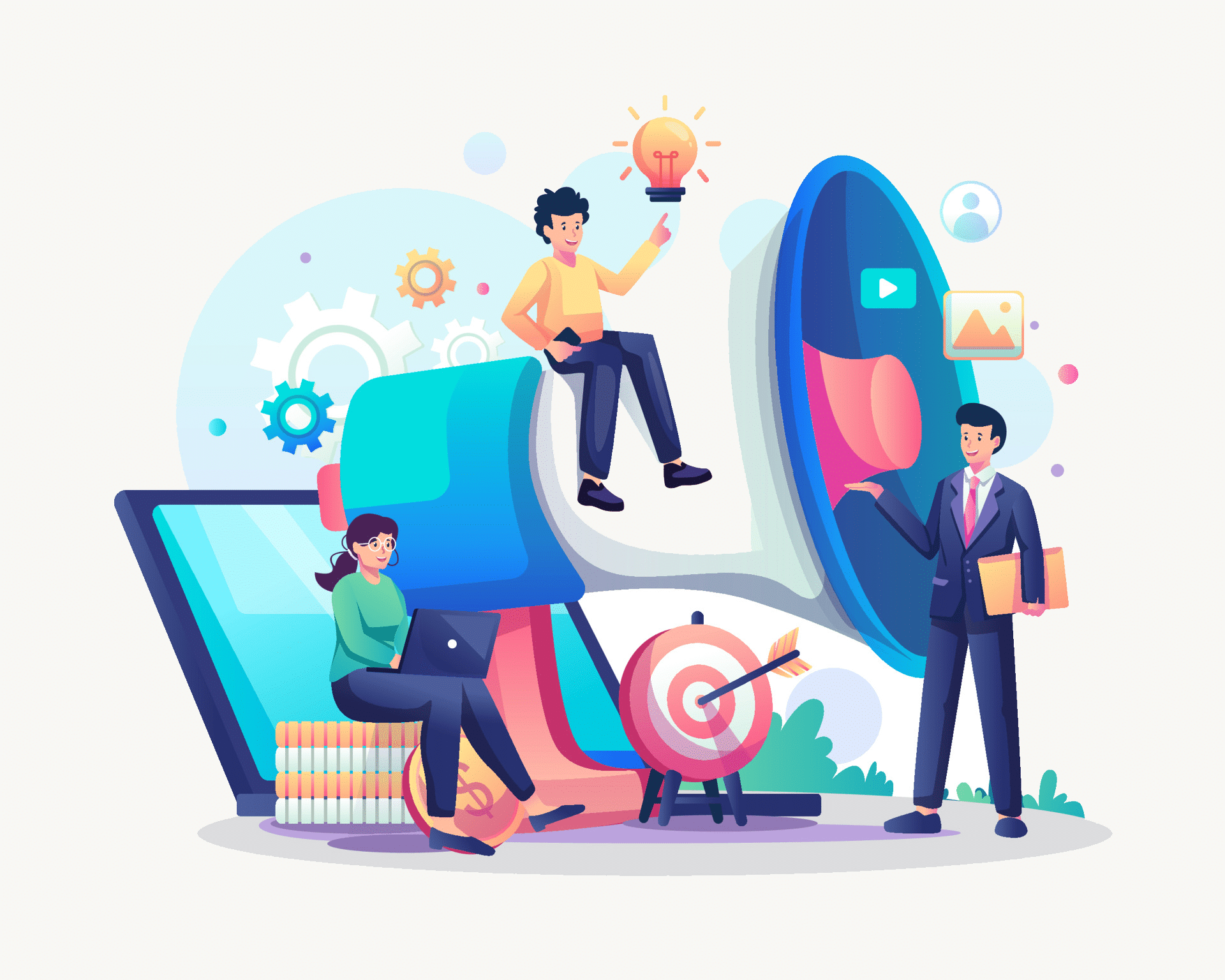 Increase Client Enquiries
Providing clear and easily accessible contact information is crucial for clients to be able to get in touch with you. It's important to offer your clients multiple ways to reach out to you throughout the process, making it easier for them to interact with the goods or services that you provide.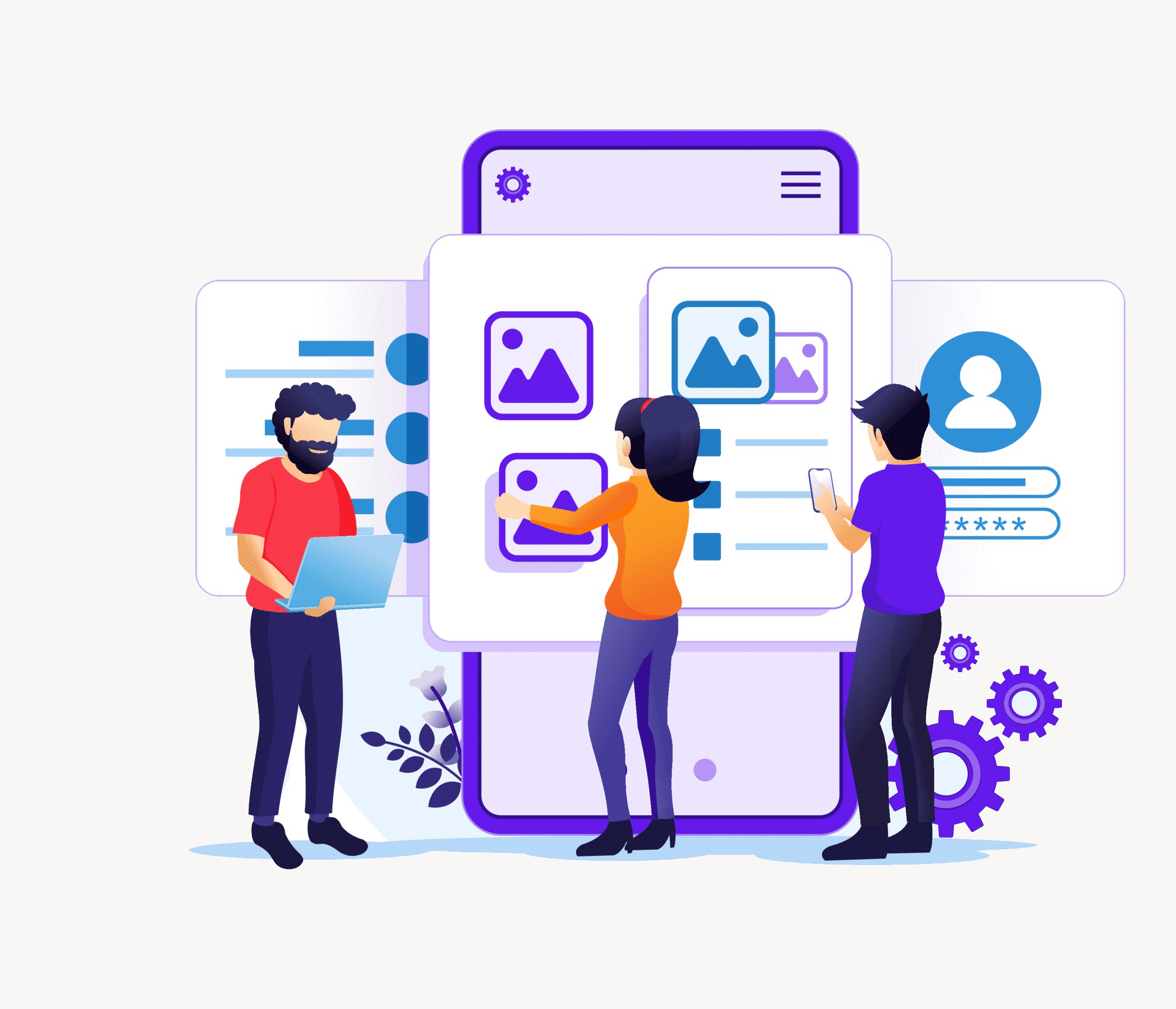 Reduce Bounce Rate
From improving page load times, optimising website design and navigation, enhancing content quality, and making the website mobile-friendly. Doing so can increase user engagement, resulting in better user experience and higher website traffic.
How we can help your business succeed online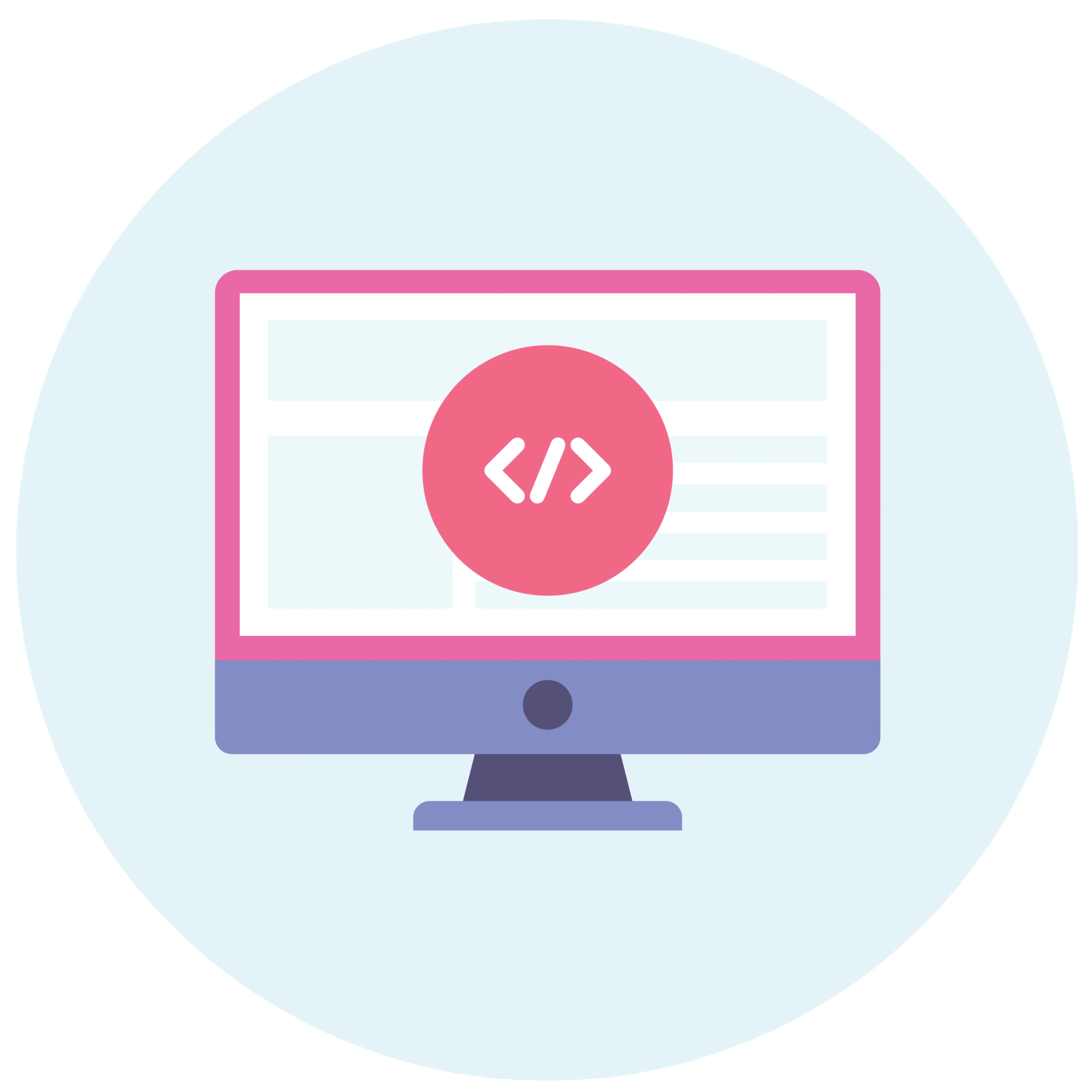 Web Design
As your web designer, we will create a bespoke website that perfectly reflects your vision and entices user engagement.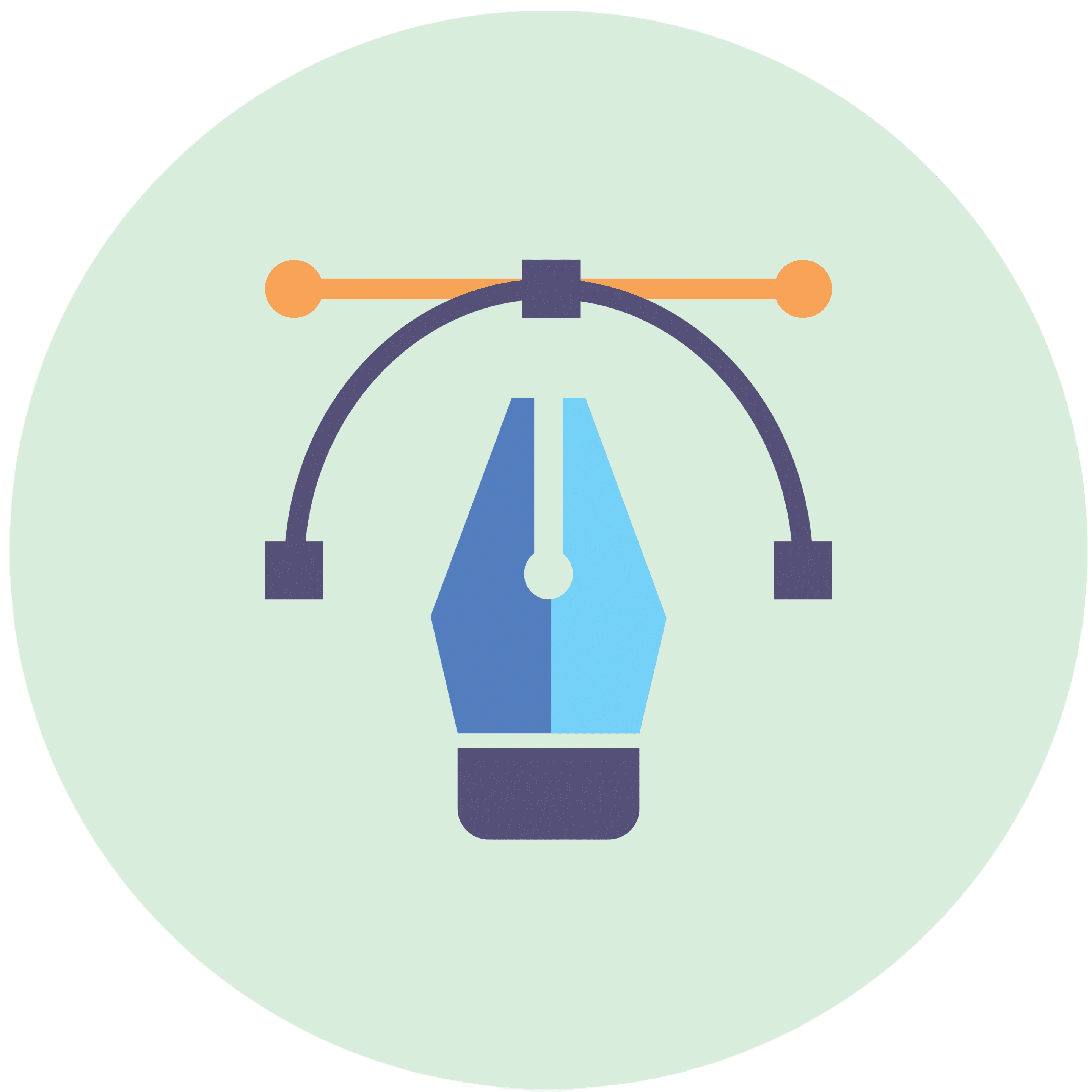 Web Redesign
Attract more visitors, improve the UX (user experience), and make your site impossible to forget with a sophisticated refresh.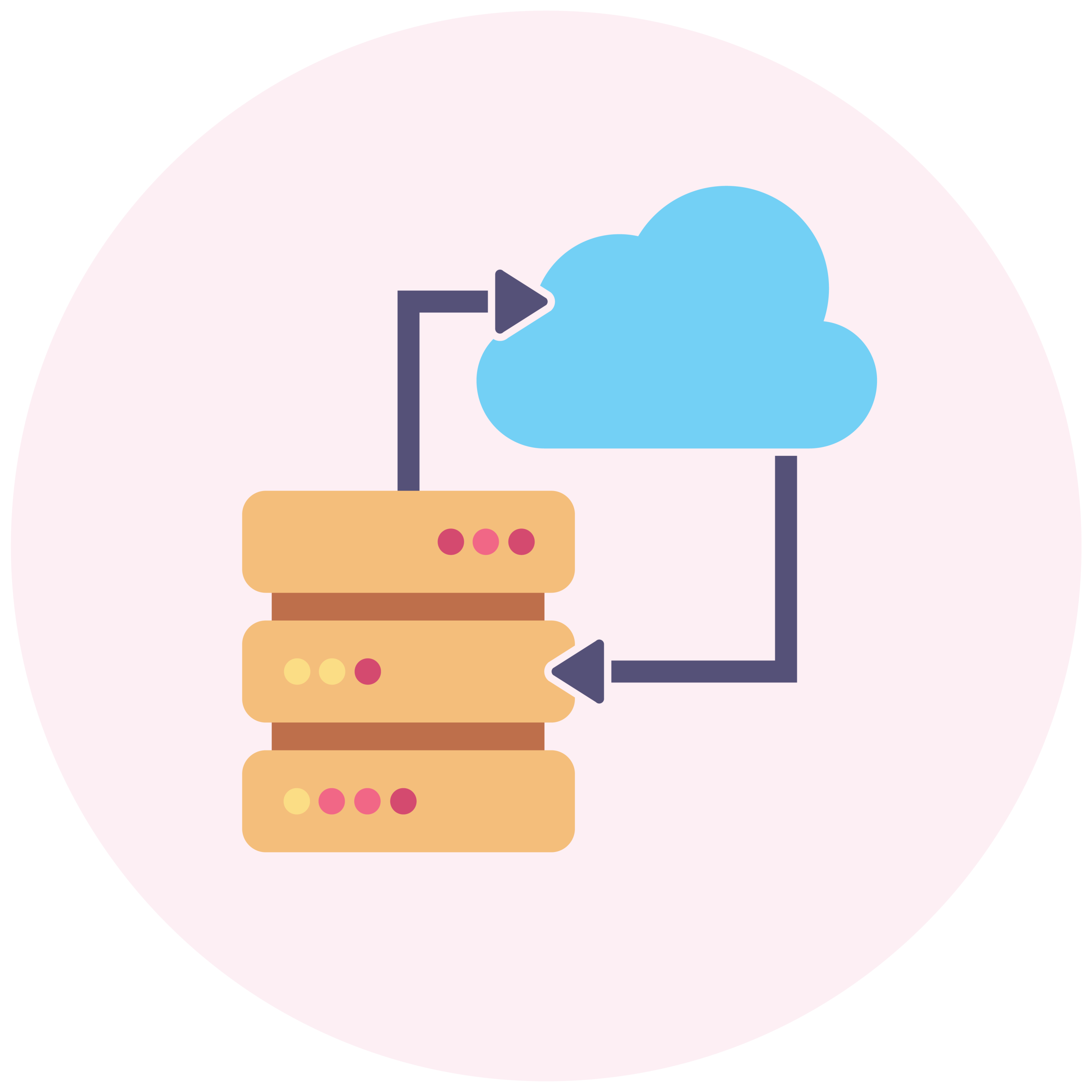 Web Hosting
With WordPress hosting, relish fast performance, reliable support, and robust security.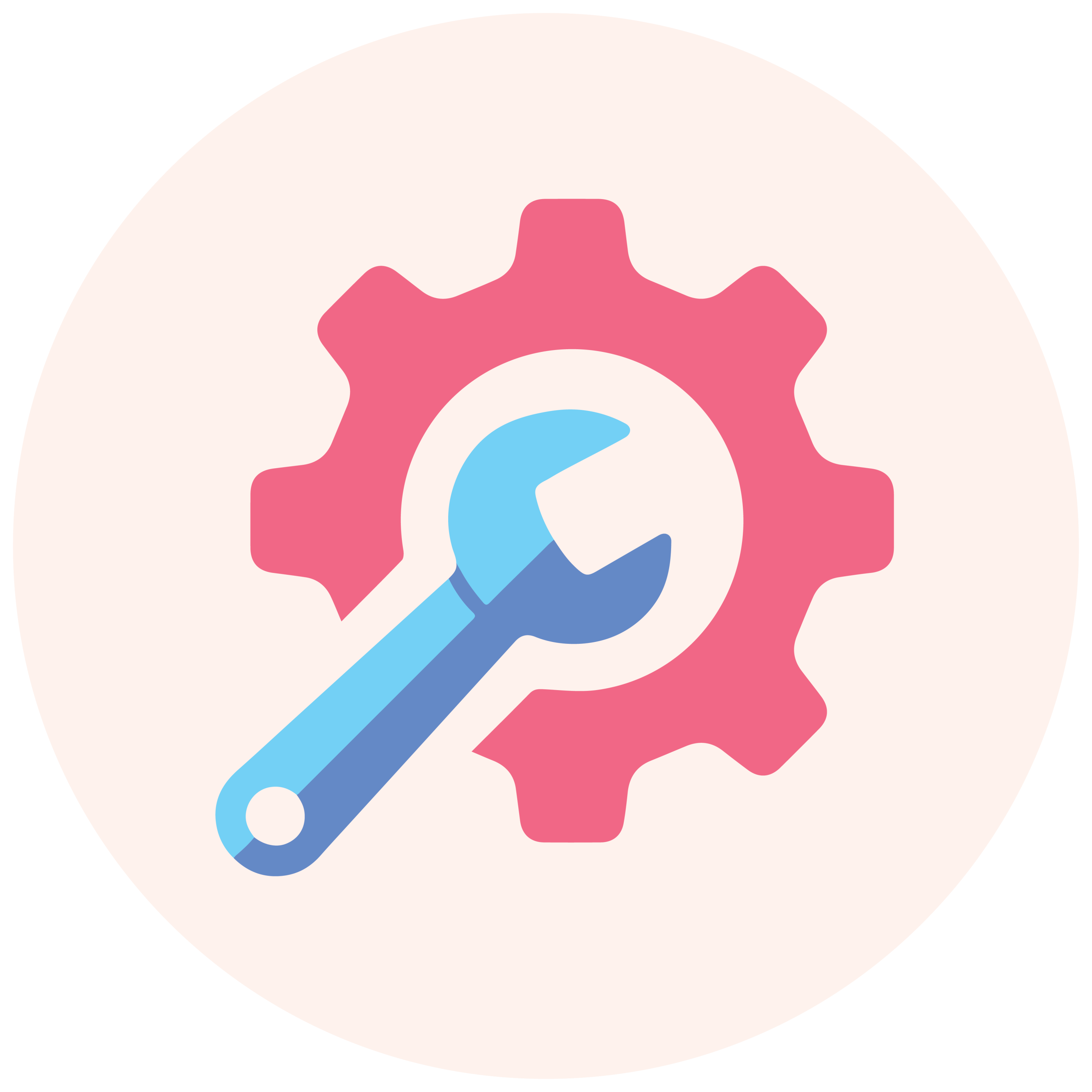 Web Management
Need content added but don't have the time? Let's keep the cogs turning efficiently with a little TLC.
Website not working? We can help. Call us today on 07516 572 955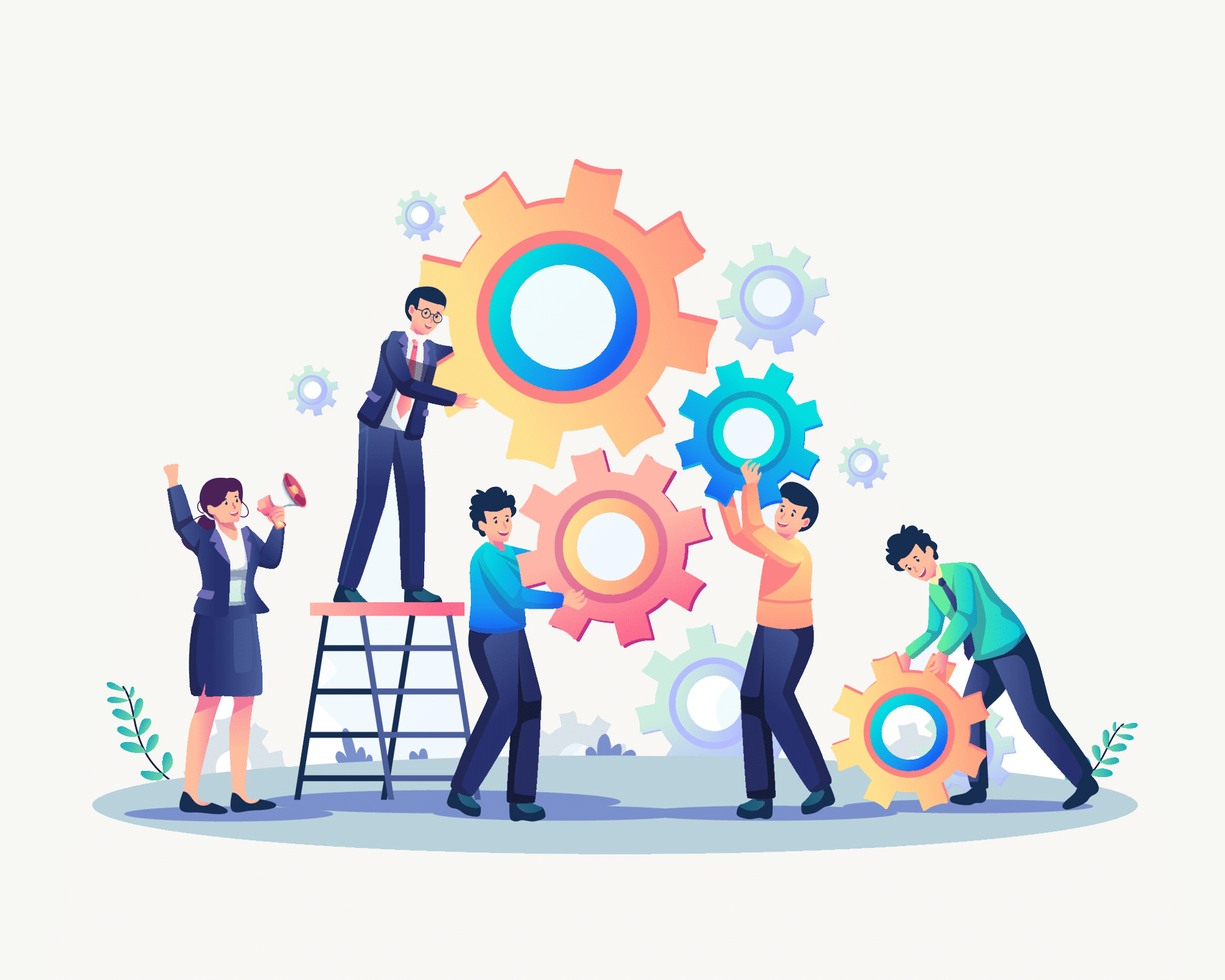 Get your FREE Consultation!
Over 70 businesses from the UK and beyond trust our 5-star Google-rated web design services.