Website Management
As a business owner, you know how important it is to keep your website engaging and up-to-date. However, finding the time to do so can be a challenge. That's why we are here to help. With extensive experience across various platforms, including WordPress, Wix, Squarespace and more, we can ensure your website always performs at its best.
We can help with:
Content addition, such as images, graphics and videos
General SEO such as alt-tags, image titles, keyword insertion, etc.
Plugin management, e.g. Google Analytics.
New page/content design
New feature integration such as booking system, live chat, calendars, etc.
Mobile-responsive redesign
General tidying & more
Managing a website is a critical component of our web design business. Our team is committed to keeping our clients' websites up-to-date, visually appealing, and engaging for their target audience. We achieve this by designing new content to enhance the overall user experience. In addition, we specialise in website redesign, analysing and improving existing websites to align with current design trends and user preferences. Another crucial aspect of our website management services is adding relevant content, which we continuously update and optimise to ensure freshness and relevance. We aim to provide our clients with a seamless and visually captivating online presence that effectively communicates their brand message.
We offer a flexible pay-as-you-go pricing structure to make things even easier. Whether you prefer hourly rates, day rates, or quotes based on specific jobs, we can accommodate your needs. Also, if you need regular updates, such as weekly or monthly updates, we're here to help.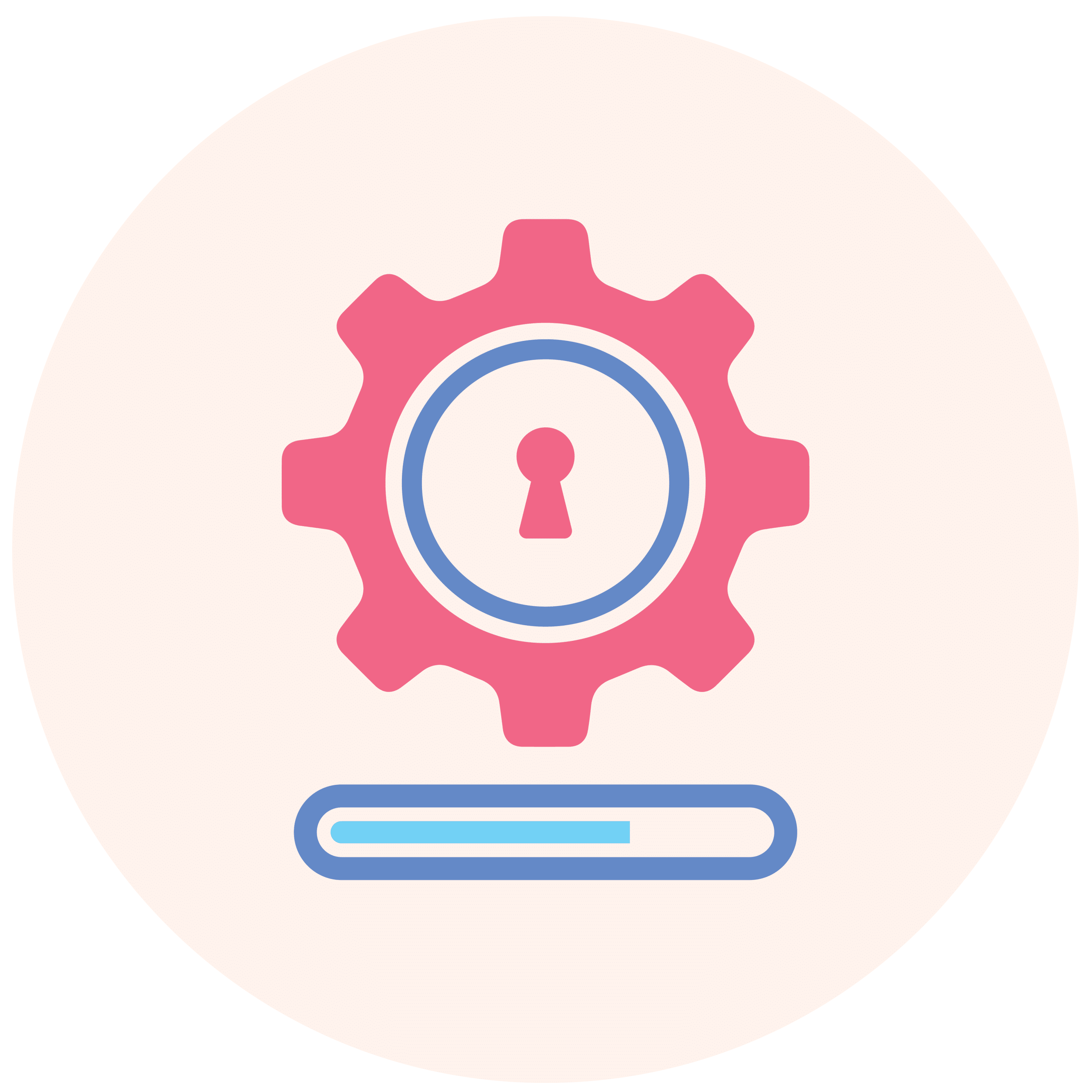 Plugin & Security Updates
Whilst you focus on your business, we will focus on your keeping your website updated and secure.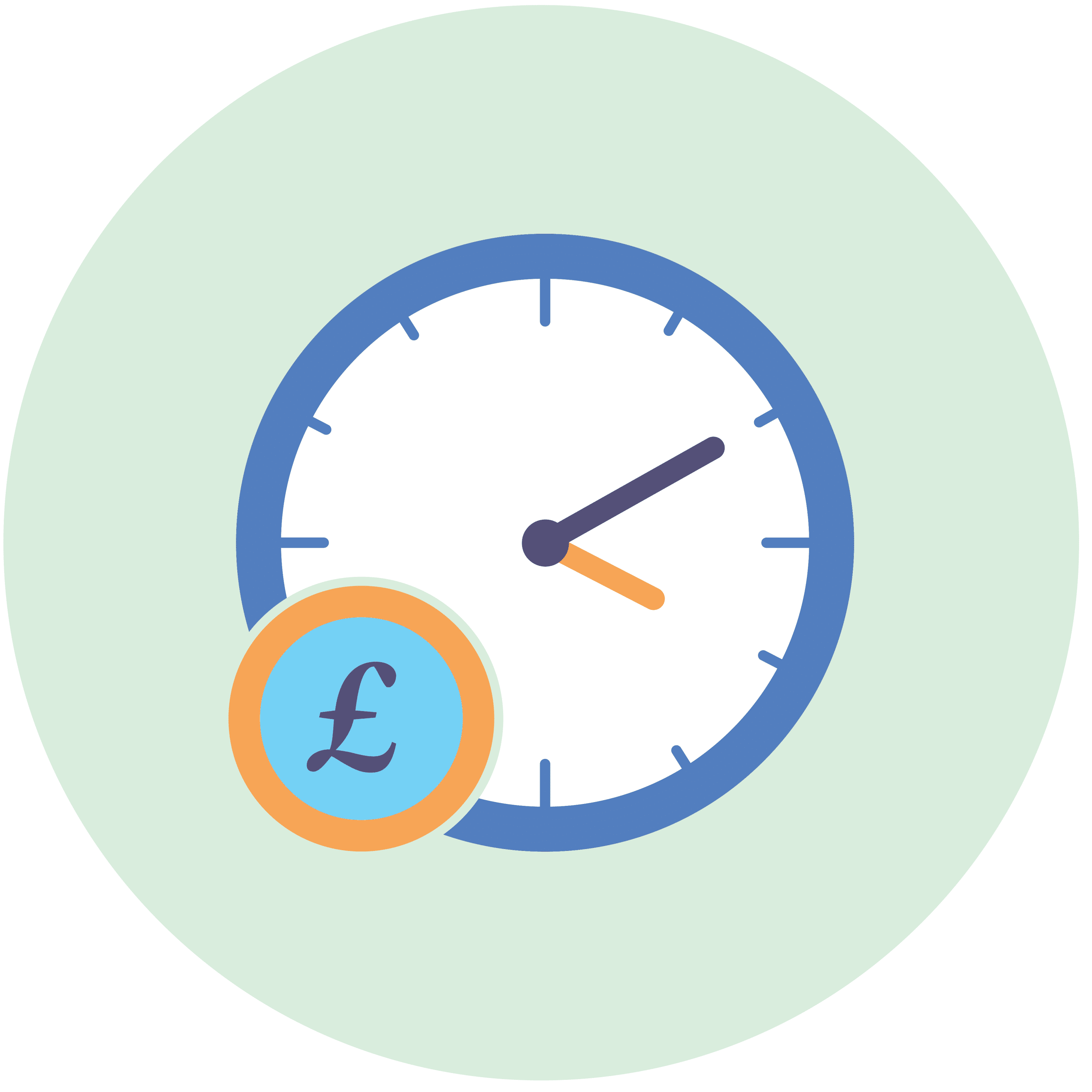 Hourly/Day Rates
Flexible pricing with honesty and fairness in mind.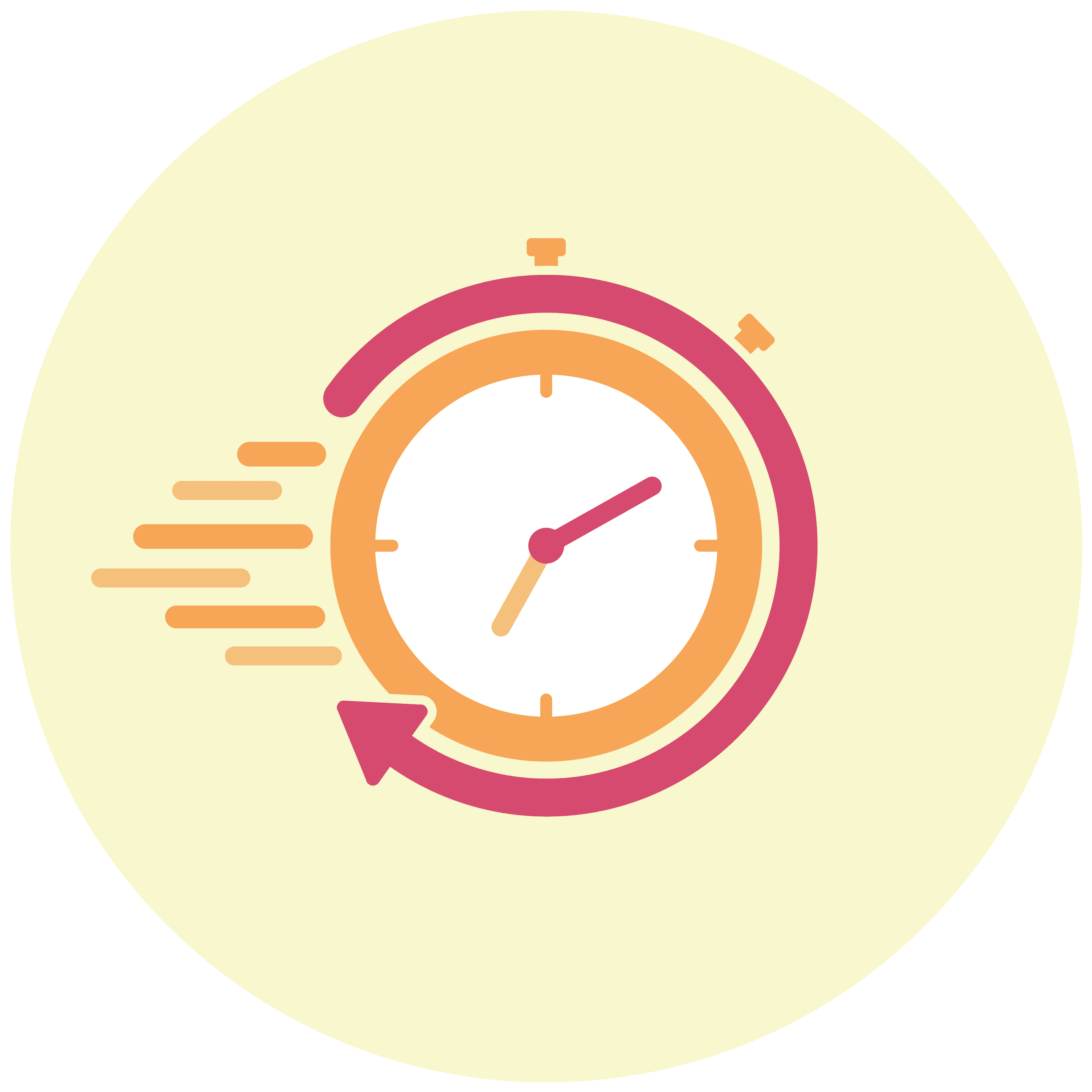 Quick Turn-around
Need something done in a hurry? Let us know your requirements!